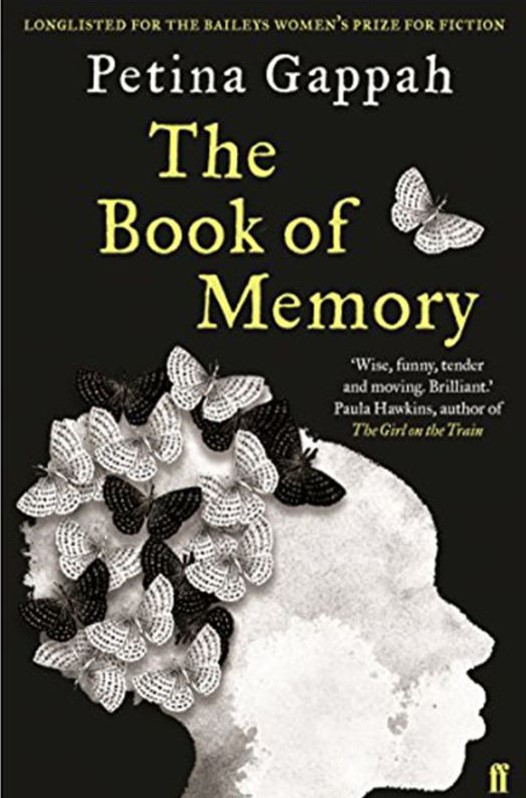 The Book of Memory (2015) is the first novel written by Zimbabwean writer Petina Gappah. Memory is an albino woman awaiting her execution on death row for the murder of her adopted father. While she waits in hope of presidential reprieve, she uses her recollections to write down her version of events in the form of a book that will be used by her lawyer to form her appeal to the court.
Few African novels examine the representation of albinism and portray the stigmatization, ostracism, and superstition surrounding the condition. While Pecola, the protagonist of The Bluest Eye by Toni Morrison, wishes for blue eyes, Memory prays instead for a darker skin color. The reader faces the endless dilemmas not only of color but also of honor. We consider to what extent we are willing to remain confined in a cell and condemned to the death penalty for the sake of our honor—or, even more intriguingly, of someone else's honor.
Before her debut novel, the author had published two story collections, An Elegy for Easterly (2009) and Rotten Row (2016). Similarly to The Book of Memory, and to her second novel, Out of Darkness, Shining Light (2019), the thirteen gloomy and disturbing short stories in An Elegy for Easterly reflect contemporary Zimbabwean culture. Each takes elements from rural, urban, and suburban areas and shapes striking characters who might either belong to an educated and favored elite, or be unconventional, quirky, and completely crazy. 
Two words taken from Gappah's collection of short stories, An Elegy for Easterly — "secret" and "infertility" —  remind me of another equally striking book: The Secret Lives of Baba Segi's Wives (2010) by Nigerian poet and author Lola Shoneyin.
The plot focuses primarily on a precious secret hidden by the three wives of Baba Segi: a 'Pandora's box' of a secret, which will begin to open with the arrival of Bolanle, the fourth wife. This raises a very interesting question that will not only shake the Alao family, but will also call into question the fertility of this virile Nigerian alpha male and father of seven children.
The secret is kept for eighteen years until Bolanle — who, after a long period of frustration and pain in trying to get pregnant —uncovers "the great enigma", thanks to the results of fertility tests she was forced to undergo at the local hospital. 
Another book that everyone should have on their bedside table is The Tears of the Black Man by Alain Mabanckou. It is a very light, direct, ironic, and non-academic essay where the Francophone Congolese author, known for his exuberant originality, distances himself from resentment and victimhood and explores what it means to be black in the world today. In this narrative essay, with highly autobiographical content, Mabanckou immerses us in exquisite anecdotes and reflections through twelve texts, each of which makes us cogitate deeply. 
Oh! Sharpen your pencil or try to have a good highlighter ready. You are going to need them.
The Book of Memory (English edition)
The Book of Memory (Finnish edition)
https://www.finnishafrican.com/wp-content/uploads/2021/04/The-Secret-Lives-of-Baba-Segis-Wives.jpg
1278
800
Suomen Afrikka-Seura ry
https://www.finnishafrican.com/wp-content/uploads/2021/04/Finnish-African-Society-80x80.png
Suomen Afrikka-Seura ry
2021-04-23 21:03:23
2021-04-23 21:13:09
The Bookshelf